PROFESSIONALS AND ADDICTION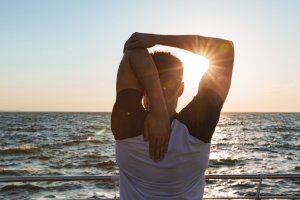 People who lose everything to addiction are not always scruffy, poorly-dressed individuals living on the margins of society. Wealthy, high profile individuals may also fall to this problem.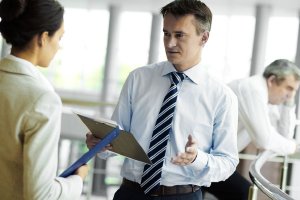 Professionals can turn to drugs or alcohol in an effort to cope with the pressures they face. If they then achieve sobriety they will then need new skills to deal with these issues.