HIGH FUNCTIONING ADDICT
Drug and alcohol addiction are serious crises of the body and mind that can affect anyone. Even managers and business owners, persons who appear to be doing well in their chosen careers, can fall prey to addiction.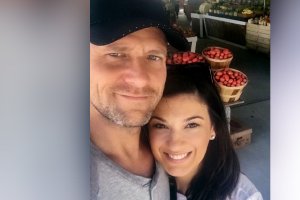 It's been 3 years since graduating from Narconon, Ojai. I am thankful everyday to the staff for the tremendous jobs that they do. I am also thankful for my wife and family who have stuck by me through this entire process.