REHAB FOR PROFESSIONALS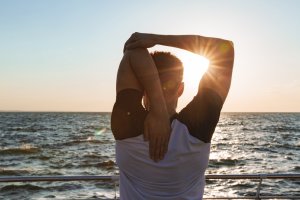 People who lose everything to addiction are not always scruffy, poorly-dressed individuals living on the margins of society. Wealthy, high profile individuals may also fall to this problem.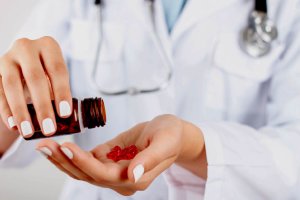 Addiction Does Not Spare Medical Professionals Addiction does not spare medical professionals when it claims its victims. Firstly, medical professionals are human, subject to the same stresses and anxieties as anyone else.