DRUG ABUSE TREATMENT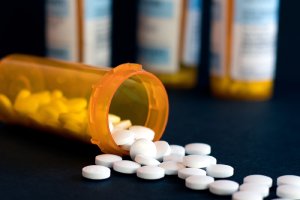 Prescription Drugs For the last two decades, doctors have been handing out painkillers almost with abandon. Not only was severe, life-ending pain treated with these addictive substances, but also chronic, moderate pain like knee pain and low-back pain.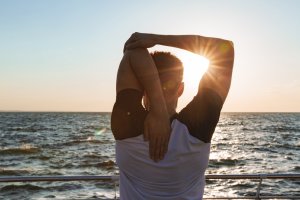 People who lose everything to addiction are not always scruffy, poorly-dressed individuals living on the margins of society. Wealthy, high profile individuals may also fall to this problem.