DRUG ABUSE PREVENTION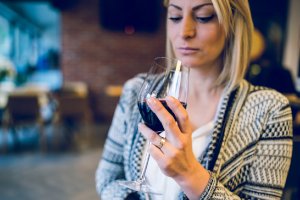 Parents can play a huge role in whether or not their kids experiment with drugs and alcohol. How can they make a positive difference in their children's lives when it comes to preventing substance abuse?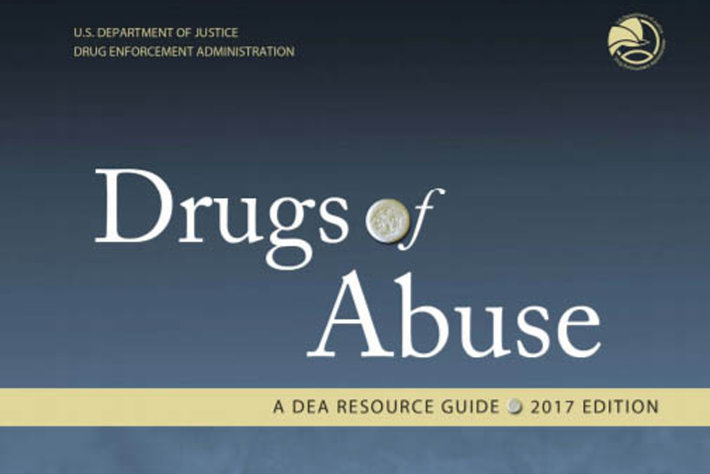 In June 2017, the Drug Enforcement Administration released its new edition of the Drugs of Abuse guideline which provides a guideline for parents on drugs their kids could be abusing.