SUBSTANCE TREATMENT CENTER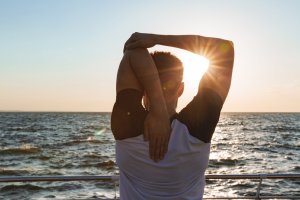 People who lose everything to addiction are not always scruffy, poorly-dressed individuals living on the margins of society. Wealthy, high profile individuals may also fall to this problem.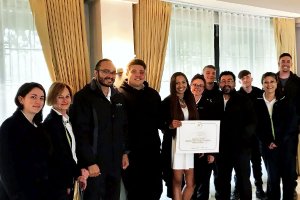 We are honored to announce another graduate completing the Narconon Program. We have seen the transformation right in front of our eyes and we are so excited for her to begin her journey.