SOCIALIZING WITHOUT ALCOHOL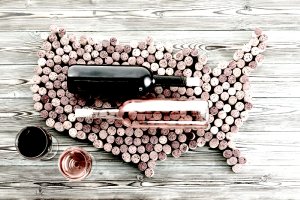 When we examine the addiction issue in the United States today, we begin to see very quickly that this is a growing, expanding problem.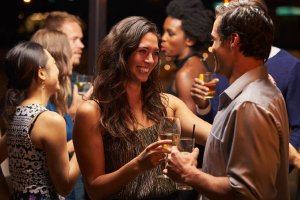 Staying sober while everyone else is drinking can be a challenge. A few tips on how to turn down the alcohol and get through uncomfortable situations.