MARIJAUNA GROW SITES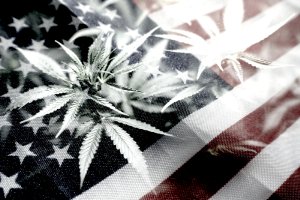 We live in a weird society where people censure you for smoking a cigarette in public but you can smoke marijuana on the street. Pot shops now outnumber Starbucks stores in states such as Colorado and Oregon.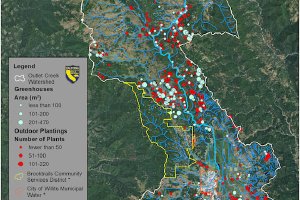 The signs that California has been inundated with marijuana businesses have been there for years. With legalization we can expect even more impact and need for treatment of those who become addicted.