DRUGS AND CREATIVITY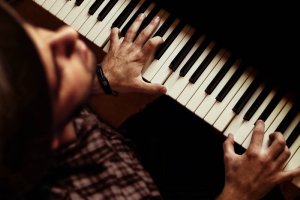 In the field of the arts, it's far too common for our beloved actors, musicians , artists and writers to suffer the destruction of addiction to drugs or alcohol. Why are they so often prone to drug and alcohol abuse?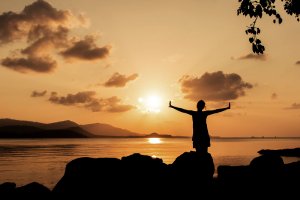 Somehow a lot of artists think they have to be high or drunk to access a higher level of creativity. But it became very clear to me drugs and alcohol take it away.