ALCOHOL ABUSE PREVENTION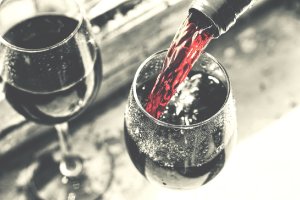 Holidays are a time when people often drink to excess, and that can lead to a host of problems such as drunk driving, fights with family, alcohol poisoning, possibly even the first step towards addiction. Might it be a good idea to commit to a sober or "dry" holiday this time around?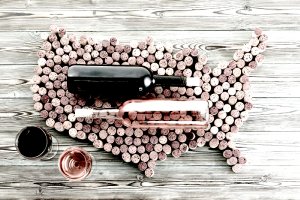 When we examine the addiction issue in the United States today, we begin to see very quickly that this is a growing, expanding problem.