ADDICTION AND PROFESSIONALS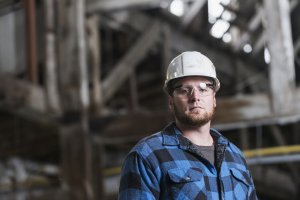 Is it possible to predict someone's risk for developing a drug addiction or an alcohol addiction based on the type of career they have? Do some professions exhibit more drug or alcohol misuse among employees than others? And if so, what unique factors about those industries lead people who work in them to misuse substances?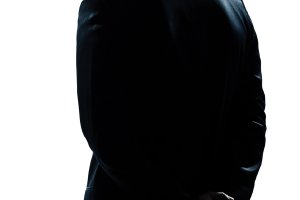 Addiction to drugs and alcohol can manifest in any workforce. This article looks at the prevalence of substance abuse among legal professionals.