ADDICTION AND THE HOLIDAYS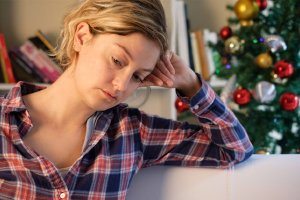 Addiction doesn't take the holidays off. There's no better time than now to learn how to cultivate true sources of happiness rather than continuing a painful effort to find it in drugs or alcohol.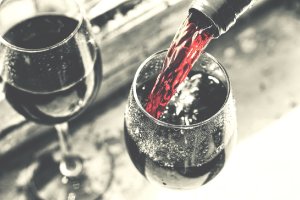 Holidays are a time when people often drink to excess, and that can lead to a host of problems such as drunk driving, fights with family, alcohol poisoning, possibly even the first step towards addiction. Might it be a good idea to commit to a sober or "dry" holiday this time around?