DRUG USE AND UNEMPLOYMENT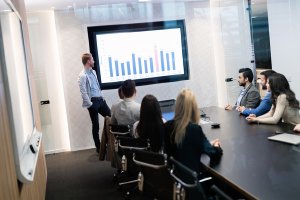 Addiction is extremely costly on an individual and societal level. Investing in programs that educate people, treat addicts, prevent the spread of drugs, and help recovering addicts reintegrate into society are all programs whose benefits far outweigh their costs.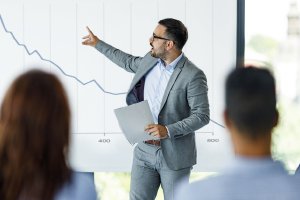 A new study found strong evidence of a connection between alcohol addiction and a shocking number of missed workdays in the United States. These findings suggest a need for an increased focus on treating alcohol addiction, given that the crisis is both a medical problem and an economic one.