BENEFITS OF RESIDENTIAL TREATMENT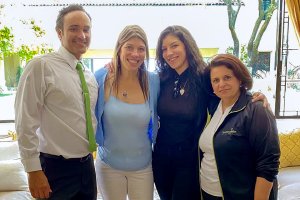 Beaten down, broken, hopeless, angry, lost, confused, sad, frustrated, scared, and all the energy of a negative spirit brought me to my knees and pushed me to seek help.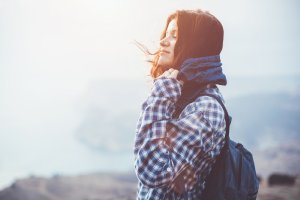 You may have heard that it is beneficial for a recovering addict to travel outside of their home area to seek treatment. Why is that? Wouldn't it be better to seek treatment close to home where it is more convenient? What about traveling for treatment improves a recovering addict's chances of success? Is it something to consider?